Dsc 2584 in her new colours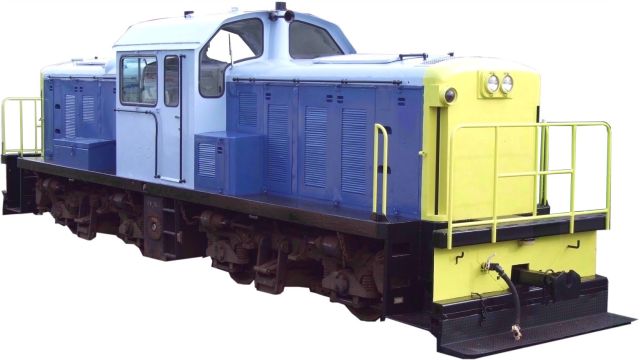 Been a long time coming, she looks great!
To all those people that have had a ride on our train, the Society would like to thank you all for your support over the last 12 months. When I have been on it is great to see you all and to have a chat, awesome.
To inform our followers that there will be no winter runs due to the insufficient numbers on board.

Will recommence on the first Sunday in September

The Society is still open to private excursions if required.
Phone Jim 0274033422, Email;- wrps.charters@yahoo.co.nz.