Dsc 2584 in her new colours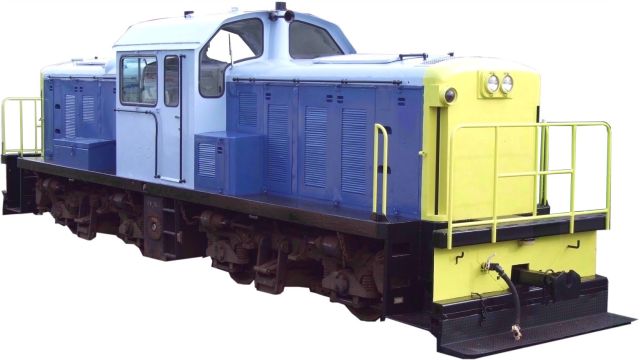 To all those people that have had a ride on our train, the Society would like to thank you all for your support over the last 12 months. When I have been on it is great to see you all and to have a chat, awesome.
Trains operating February 07th & 21st, 2016.
First at 11.ººam and the second at 01.3ºpm.
Tickets sold on the train beside New World Supermarket in Waitara.
Cash only please

Adults $15.ºº, Child $5.ºº, Family $30.ºº

Private excursion are still available upon request.
Or Jim 027 403 3422